---
---
---
BOTE FÉ NESSA FITA

Launching campaign of Brazilian football team uniform.

Agency ︎︎︎ WeShape

Role ︎︎︎ Design/AD
Brazil is a devout country when it comes to football. It is more than just a sport; it is a religion, and the national team is considered sacred. Taking inspiration from one of the most iconic symbols of Brazilian faith, the Senhor do Bonfim Wristband, we created 'Bote Fé Nessa Fita' (Put Your Faith in This Band). The store activation was to allow consumers to write positive messages on these wristbands, which would then be delivered to the Brazilian national team.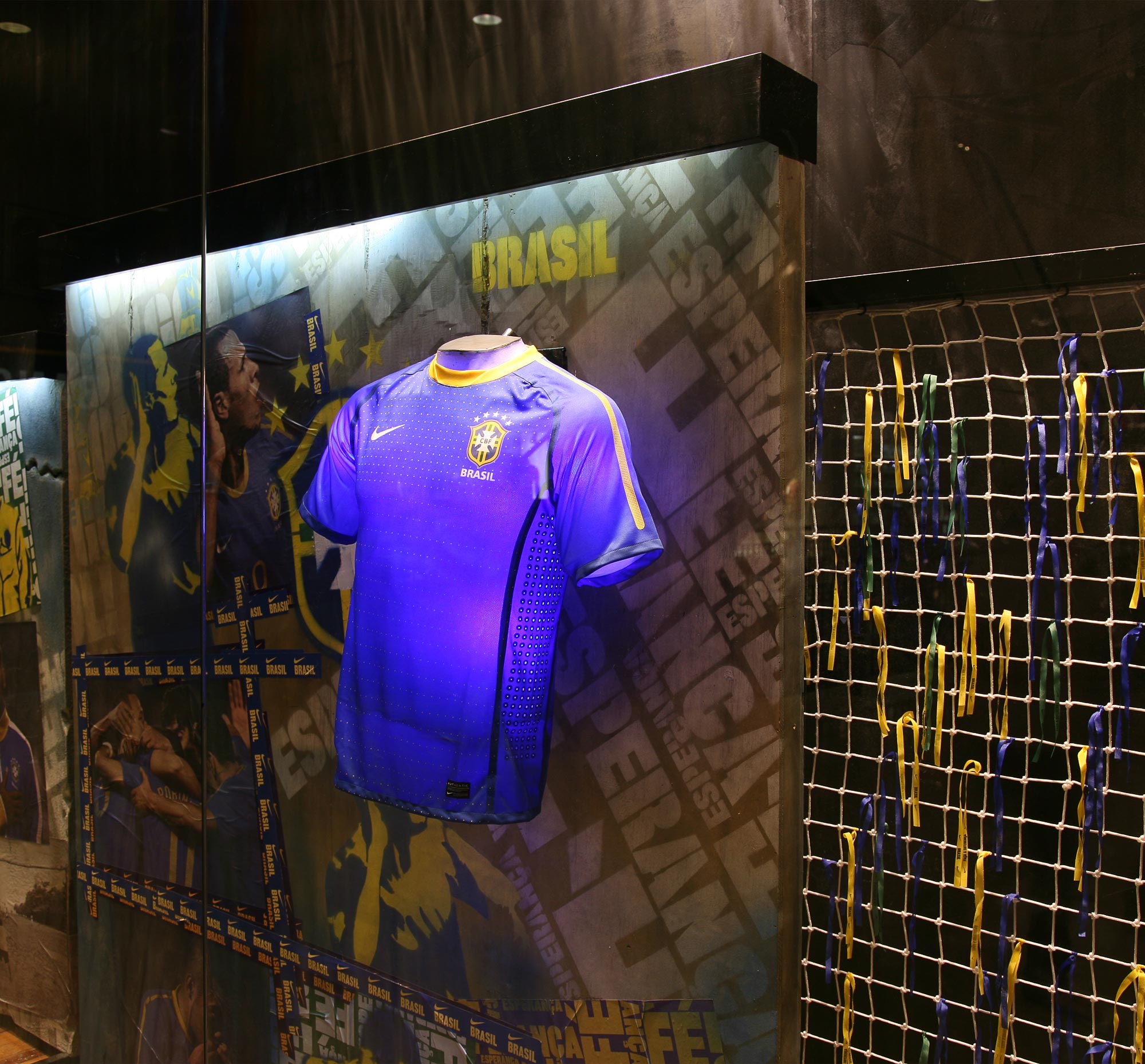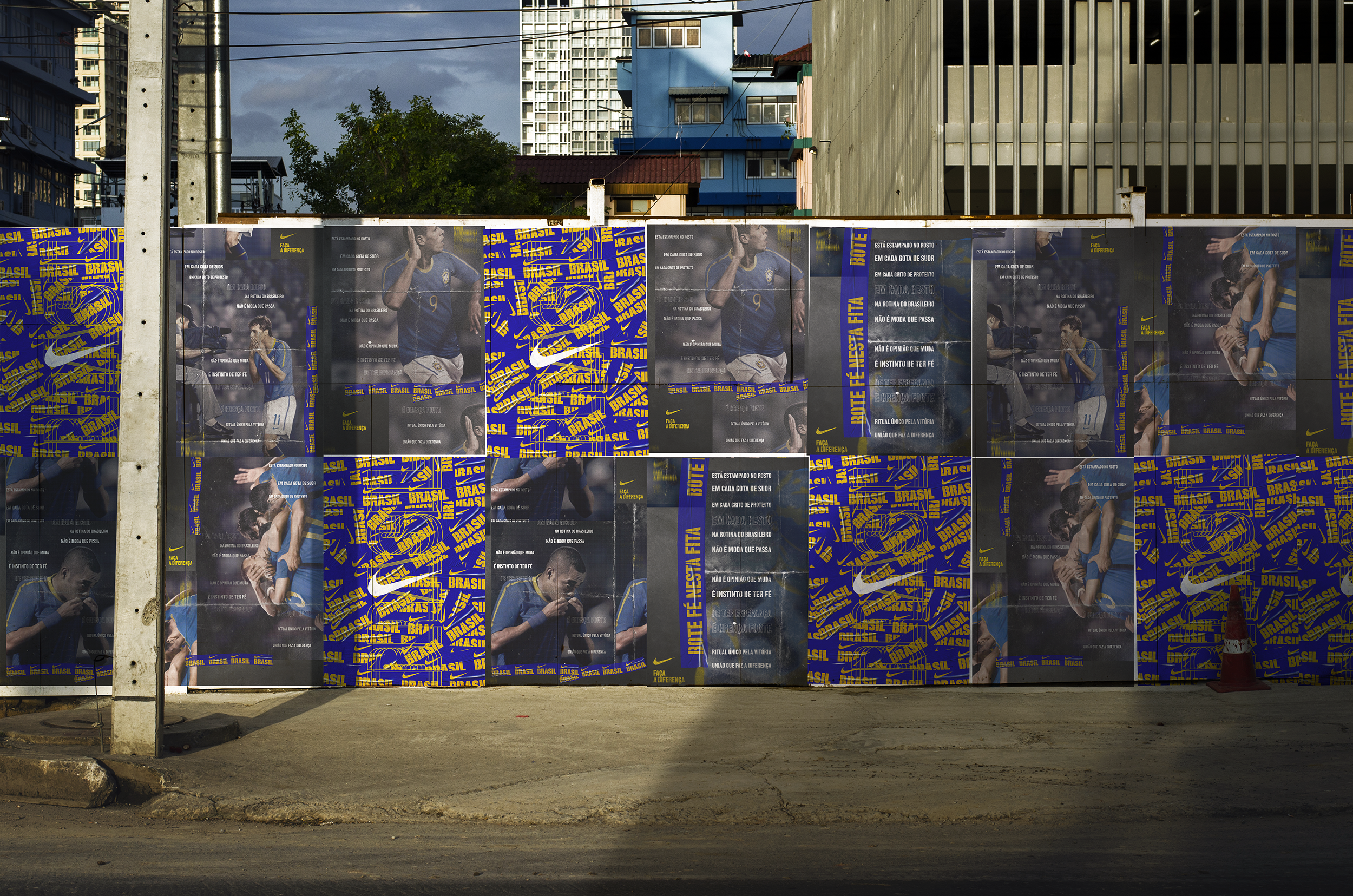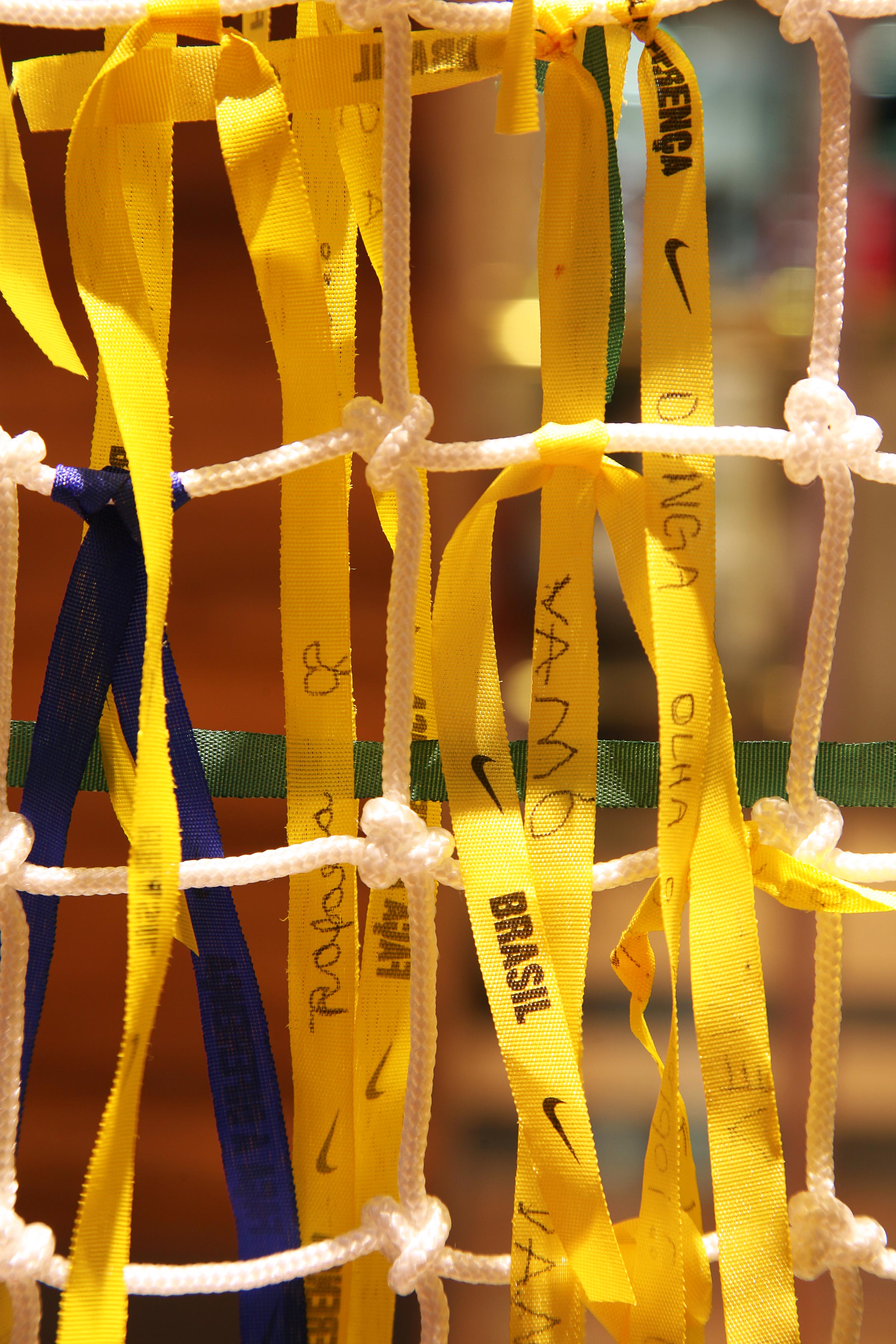 ---
BOTE FÉ NESSA FITA
Double meaning headline:
1 - Put your faith on this ribbon
2 - Believe in this (slang alluding to the Brazilian national team)

The Senhor do Bonfim wirstband is one of the greatest symbols of good faith in Brazilian culture. It's a luck charm for the wearer. This symbol was the support to create a connection between fans and the Brazilian football team. It was possible to write messages that were later delivered to the players and also take tapes to use or offer to other fans, in this way we created an emotional connection between fans and players through the brand.

---