---
---
REBRANDING

Resignifying the concept of eating japanese food for new audiences

Agency ︎︎︎ Brainbox


Role ︎︎︎ Head Designer



During the early 2010s, Brazil experienced an influx of new Japanese restaurants, each with a similar concept and visual identity, all embracing Japanese tradition. However, many Brazilians felt intimidated to visit these restaurants due to their unfamiliarity with Japanese culture, such as not knowing how to use chopsticks. Wikimaki aimed to challenge this stigma by creating a simple and welcoming visual identity based on the concept of "Japanese food your way".


The rebranding also worked on the meals served, by creating a new tableware inspired by street food for a more casual product presentations.
The decor of the stores is fun and relaxed and makes reference to butcher and hamburger shops.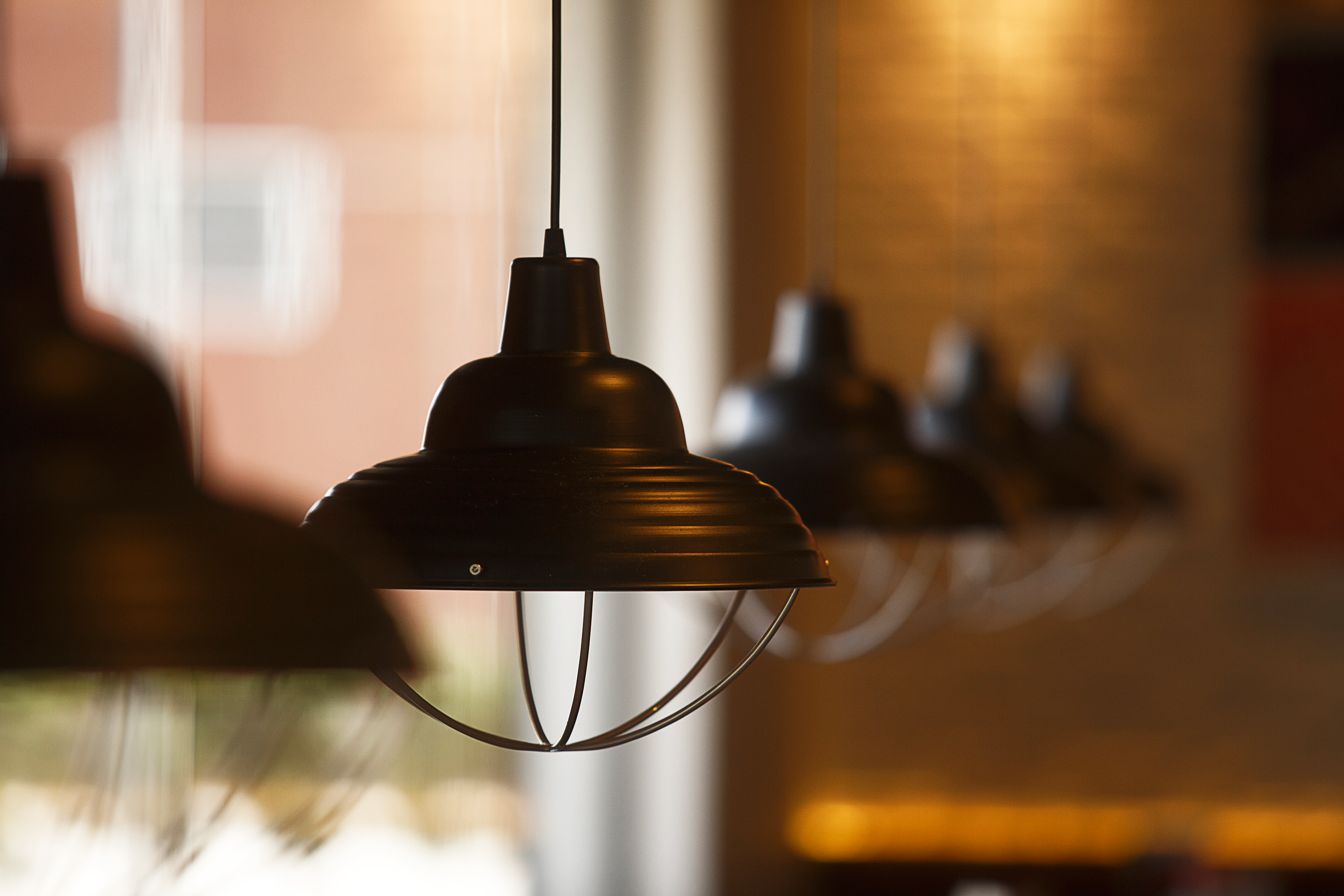 The uniforms are also inspired by the world of street food and butcher shops.