CLIENT: WIKIMAKI
PROJECT: REBRANDING
CREATIVE SHOP: BRAINBOX BRANDING 360º
MY ROLE: DESIGNER // HEAD DESIGNER

PERSONAL NOTE:
This is a 360º project, from the new visual identity to the furniture, through the store concept, everything was remodeled. for me, the greatest goal moreover of the creative was coordinating a multidisciplinary team of designers planners and architects.
ABOUT

Wikimaki is a franchise of Japanese cuisine restaurants that epitomizes the idea of fussyless Japanese food. Arising from the Japanese restaurant boom that took place in Brazil in the early 2000s, WikiMaki became outdated as a brand, losing any differential when compared to its competitors. The rebrand took place as part of an expansion plan to boost Wikimaki's presence in the casual dining experience.




FLAGSHIP
The restaurant's environment is inspired by casual food, such as hamburger shops, breweries and cafes. In response to the problem, we updated the identity, giving it a timeless and lighter look.
<<SWIPE>>
STORE DESIGN
︎ KEEP SCROLLING DOWN ︎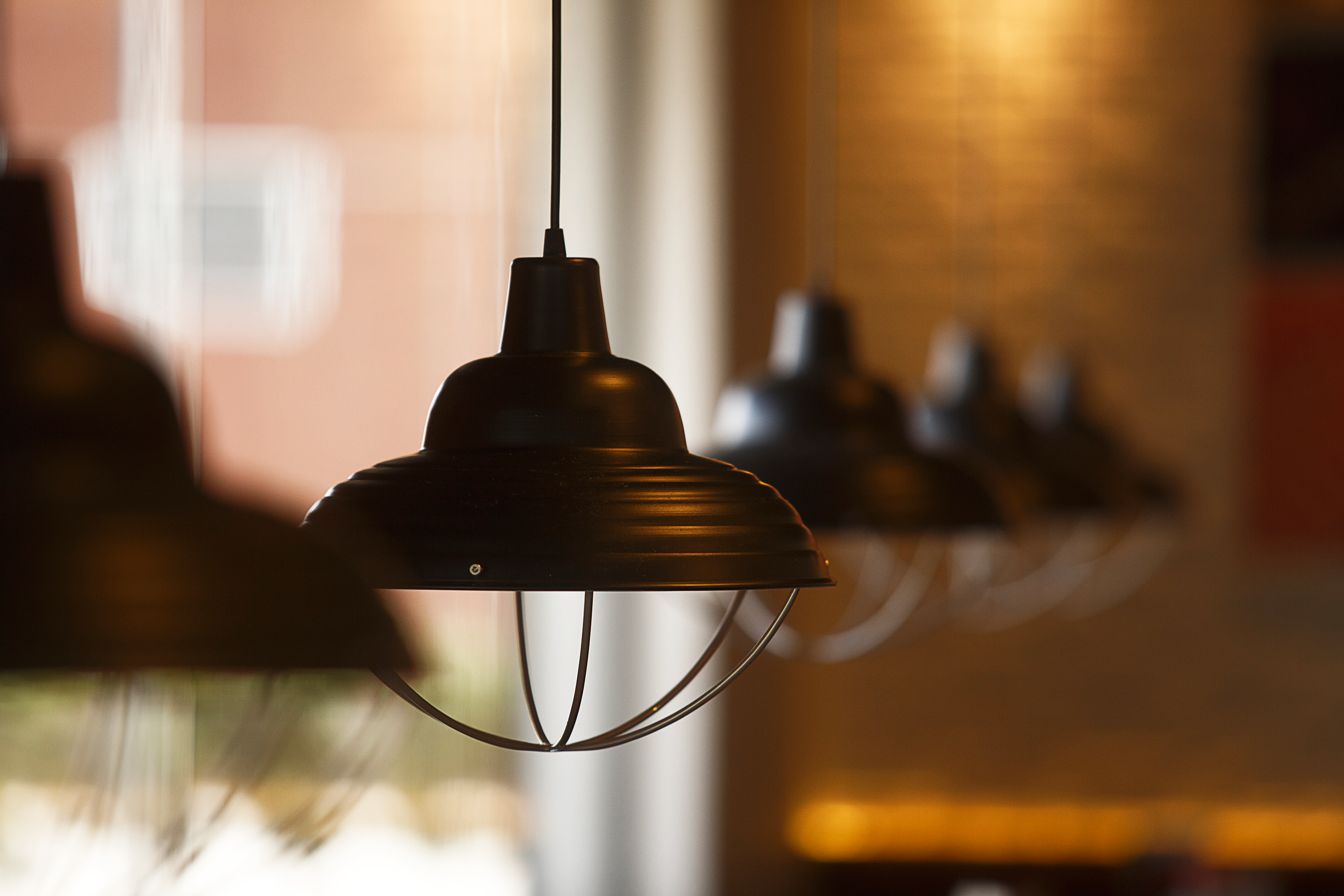 TABLEWARE

Tableware and the food presentation now look more casual, engaging the consumer to eat Japanese food in the most unfussy way possible.
<<SWIPE>>
RESTAURANT STATIONARY

All the packaging was redesigned, reducing materials and bringing in a new product presentation for deliveries and takeaway.
︎ KEEP SCROLLING DOWN ︎